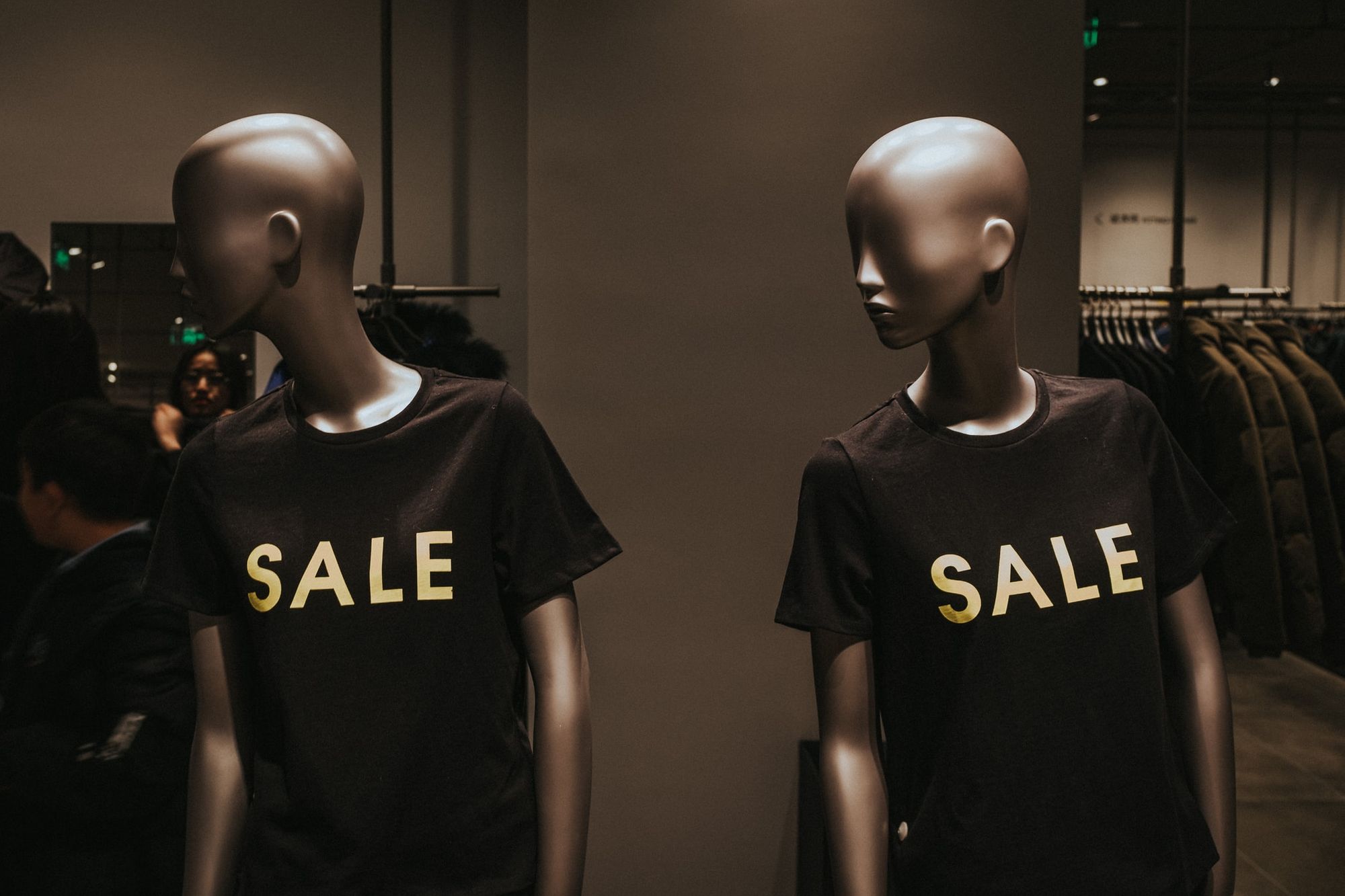 Startup founders often feel driven to focus on short term numbers and sell product at all costs. They should instead be focused on generating validated learning - and that requires a specific type of sales person.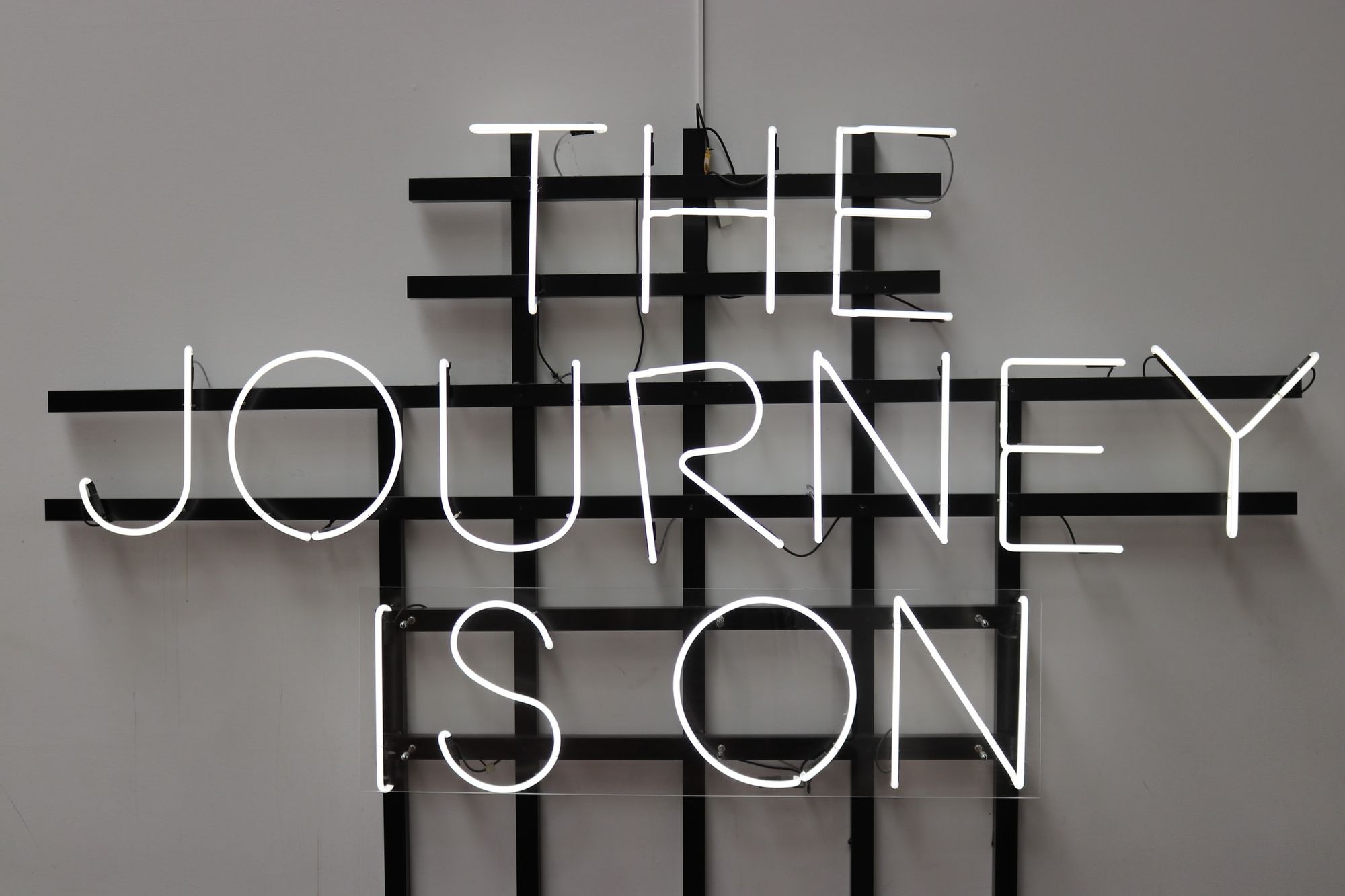 I often end up guiding people through early venture validation - but I've never written that advice down. So here it is, for better or worse, the accumulaton of my venture building experience over the last twenty years distilled into a step by step guide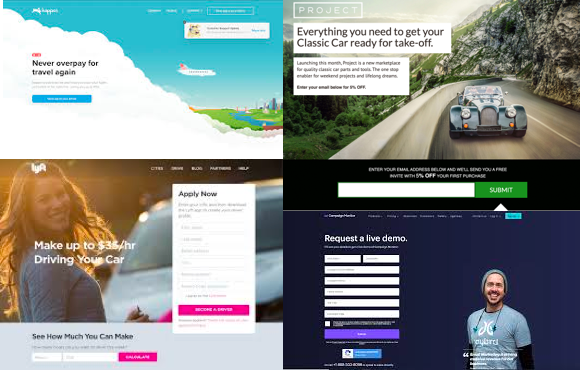 New product, whether as part of a new venture or a corporate project is often built on a foundation of blind faith. Landing pages can be an initial antidote - but how should you interpret the results?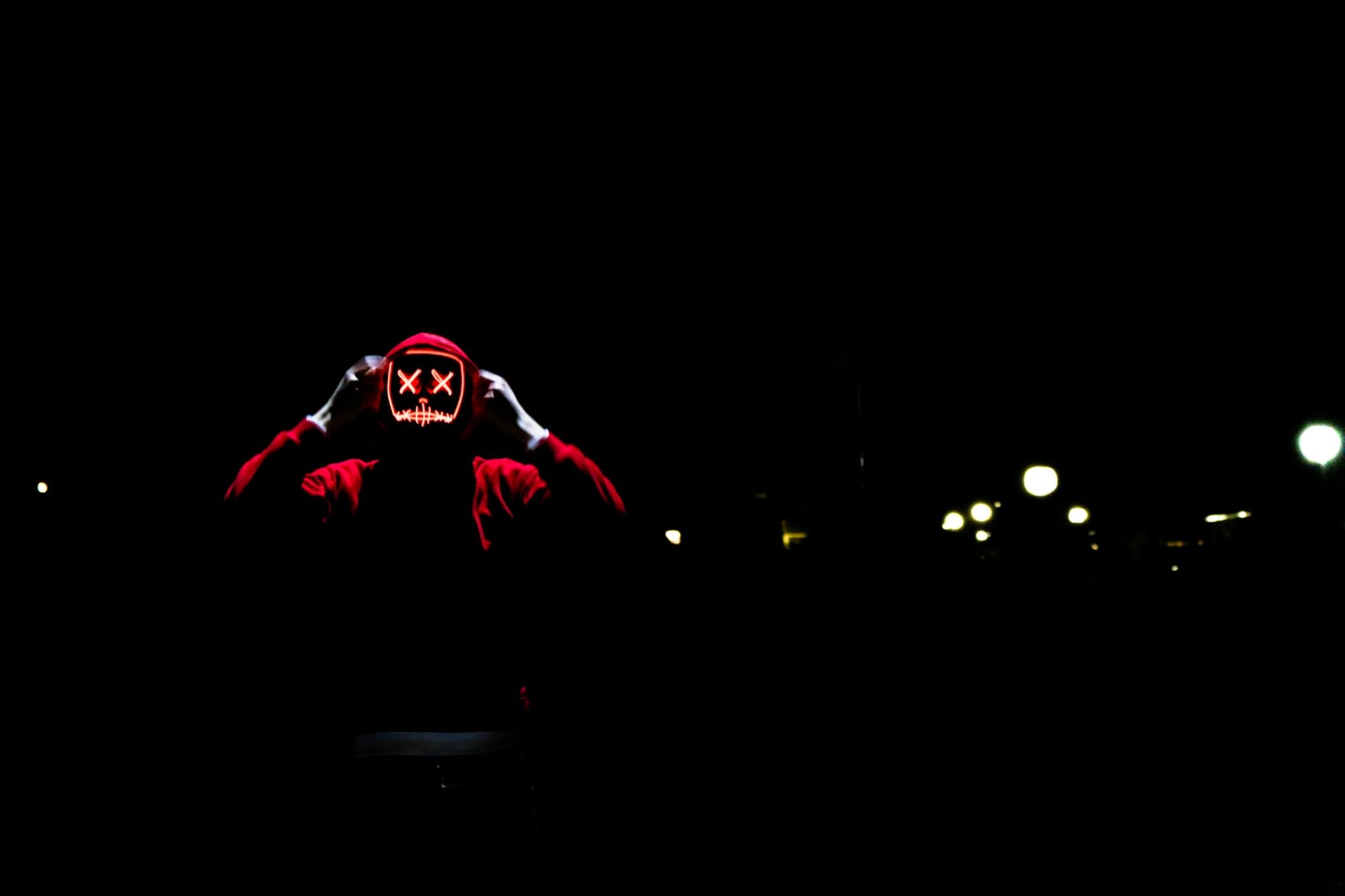 Agile processes and traditional budget cycles don't play nicely together. Could #ZombieMilestones be the answer?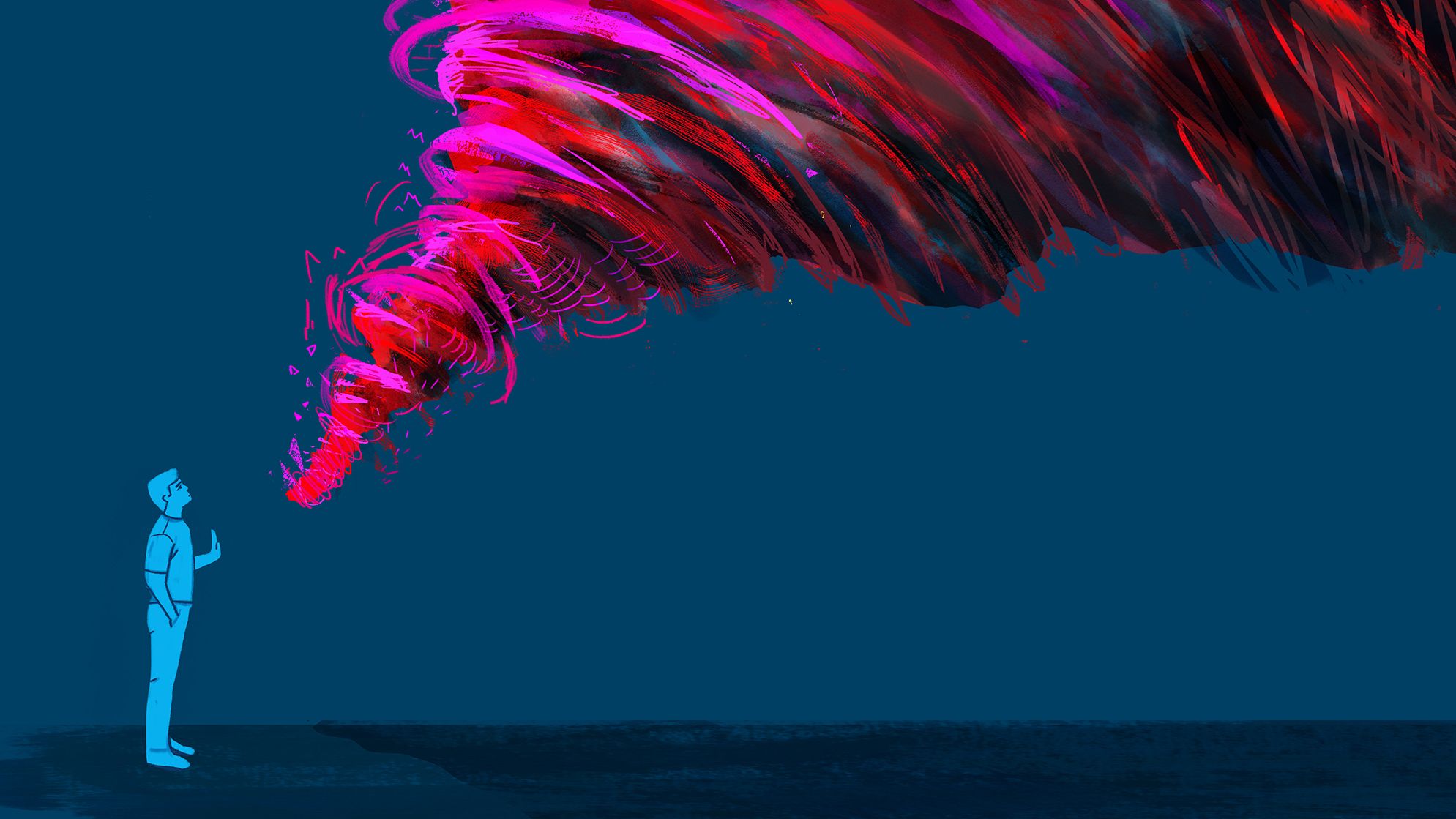 Many modern projects require chaos theory to model them. They are not predictable in the way many believe.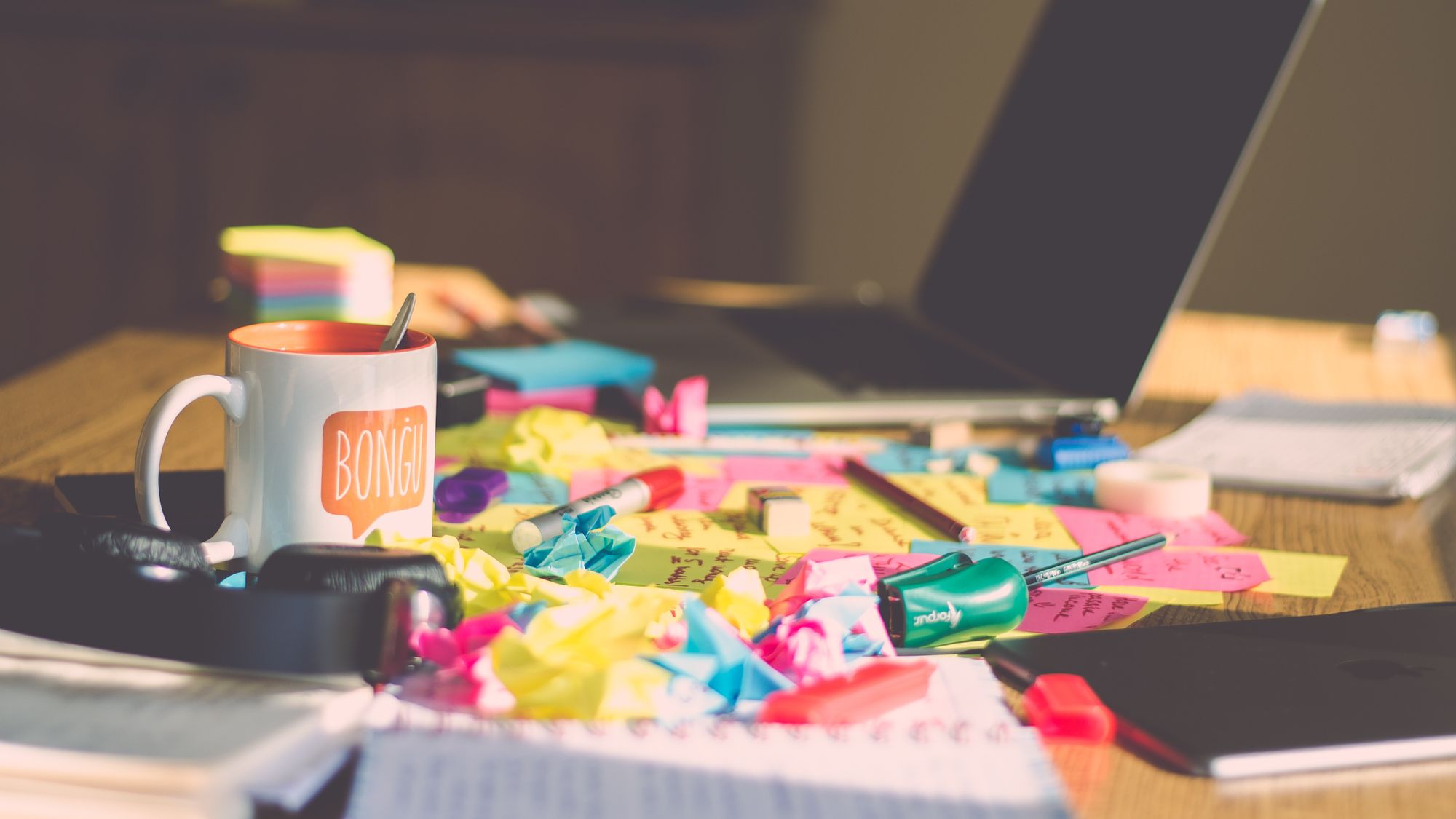 Chaos, Complexity and Estimation - a route from waterfall to #NoPlanning via #ZombieMilestones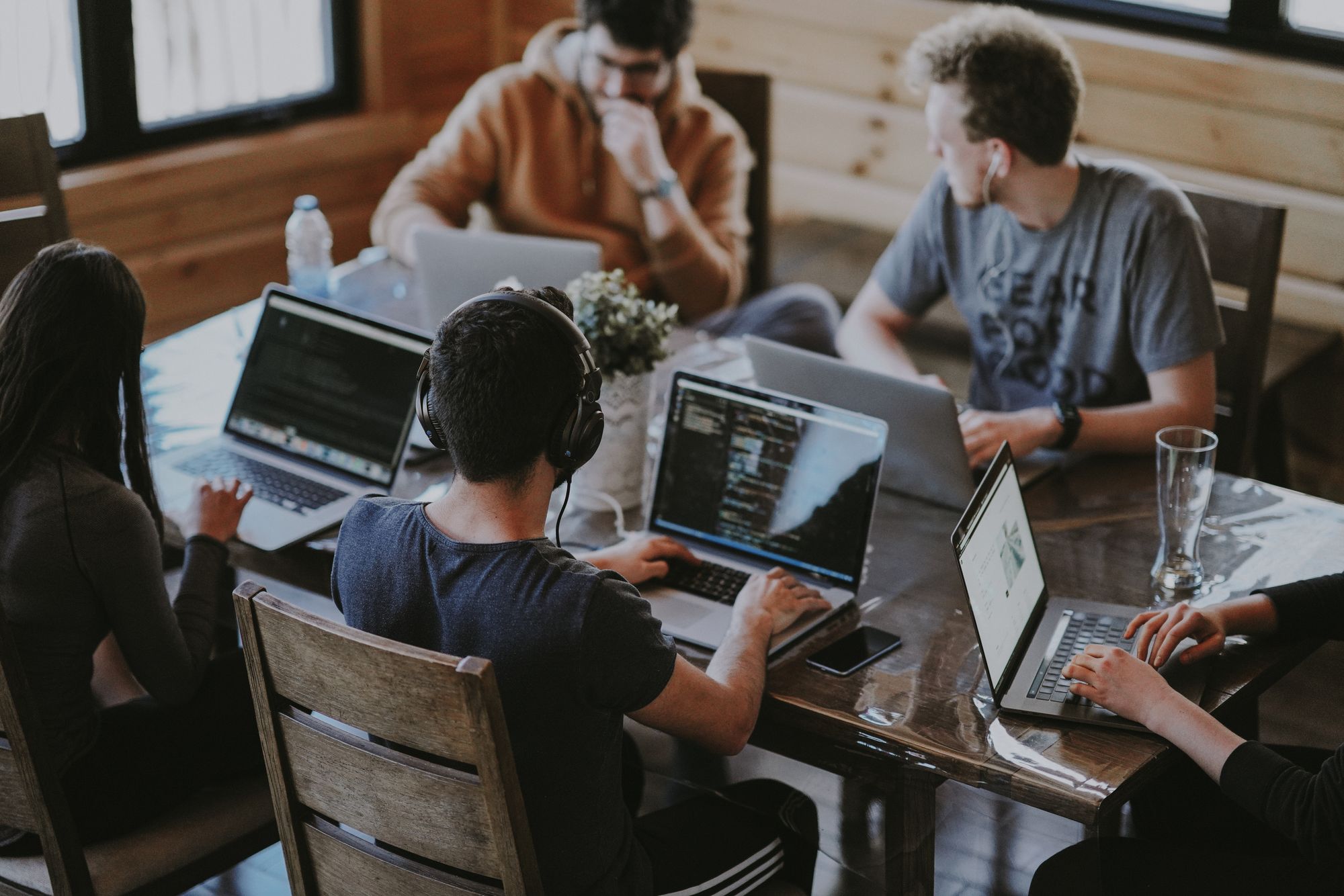 "MVP's are no good for us, what we need are scaled products". I'm sat in a board room in Berlin listening to a senior leader who is looking out over the sweeping view of the Berlin skyline...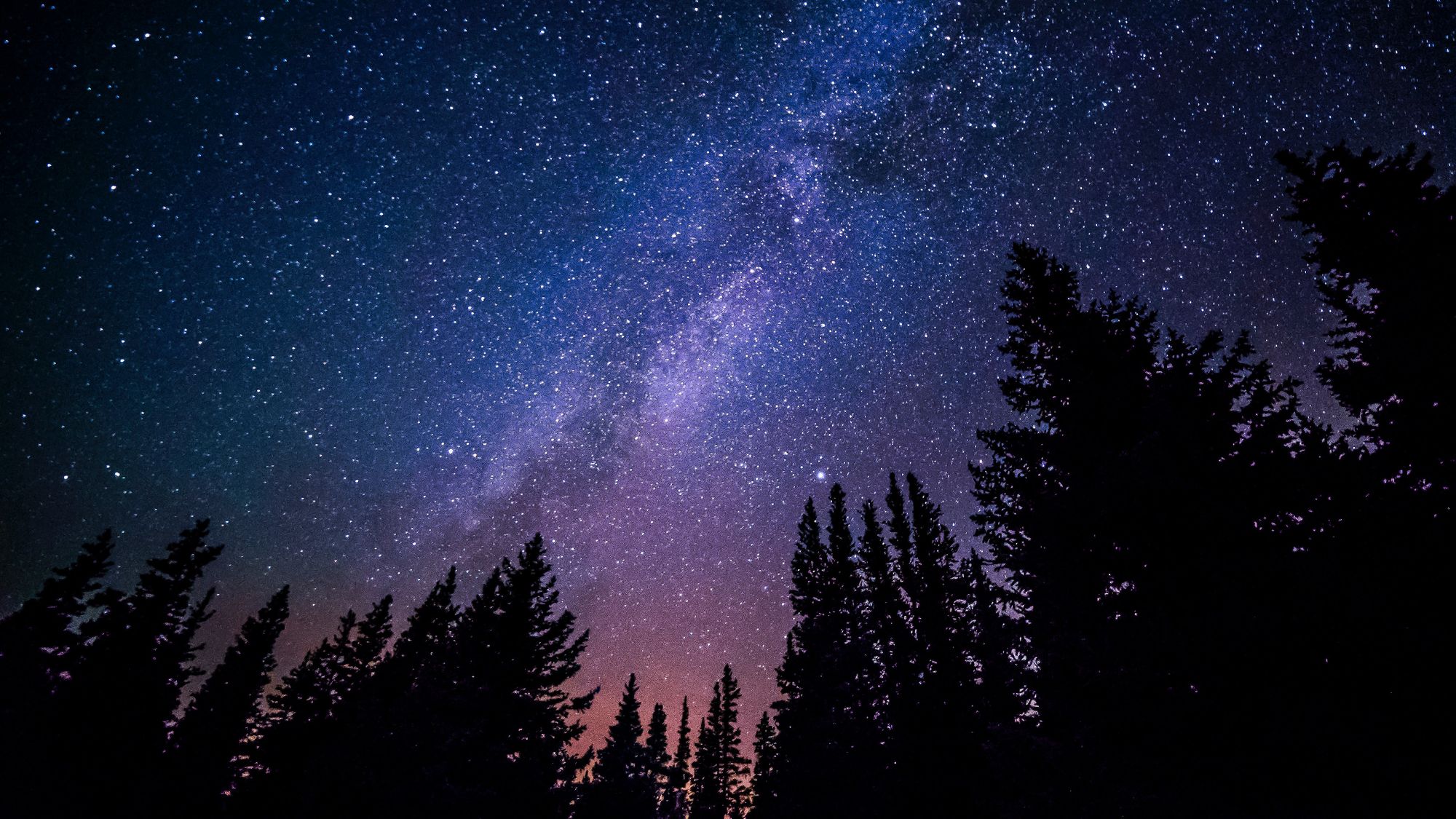 My adventures in new venture and product creation over the last twenty years have taught me that true value creation is painfully difficult, and extraordinarily unpredictable